Miria Systems, Inc., an OSG Company (Miria), and a leader in intelligent automation solutions, has launched Active Mailroom 3, utilizing polymorphic technology. Active Mailroom 3 automates data extraction from each document, removing any customer data entry or manual data processing requirements.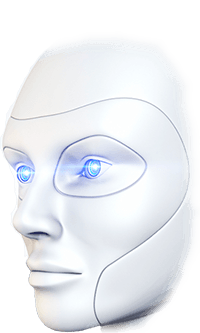 The advanced document capture and digitization system utilizes sophisticated document classification and optical character recognition to fully integrate disparate business processes. Polymorphic Intelligence™, when applied to digital business automation, allows for the creation of a single, systematic document capture procedure with the capability of continual self-improvement that enhances accuracy and speed dynamically.
"Miria is the first to incorporate Polymorphic Intelligence, combining machine learning, structured rule definitions, artificial intelligence, robotic process automation and human exception management to ensure a totally automated customer experience," states Martin Michael, Miria President. "Doing so gives clients a more robust, higher-quality solution, while eliminating the need for constant, tedious human management of the process."
Active Mailroom 3 features a multi-source input solution to capture paper and digital documents from multiple sources including e-mail, FTP, Multi-Functional Printers, scanners, web folders and mobile devices. Through complete back-end services and support, Active Mailroom 3 offers human review and verification for the small number of items that the Polymorphic Intelligence cannot automatically address.
The advanced digital transformation technology gives customers a fully-automated process with a multi-layered approach designed to greatly reduce the number of errors and exceptions. With this launch, Miria has raised the standards of what the digital mailroom can offer customers.