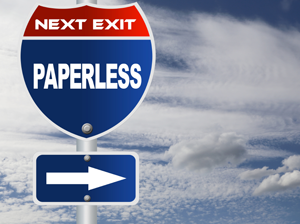 The Miria Active HR automaton software securely delivers complete personnel records and allows immediate electronic access to documents from all locations.
Employee files are often misplaced or routed to the incorrect person. However, with this software, these errors will no longer trouble your company. This webinar will take a high level look at key aspects of employee file management:
Secure sharing of documents between HR, the employee, and their supervisor
Reduce paper handling, routing, and storage costs
Enhance tracking ...
More →