July 25, 2017
Technology and the widespread use of electronic documents, can bring simplification, transparency, and operational efficiency to your back office.
However, back office automation comes with its own set of challenges for companies that are outgrowing the capacities of their current systems and require specialized service to realize the value.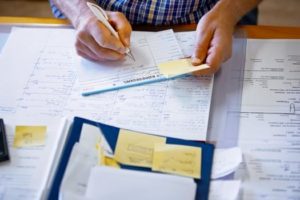 As some companies have migrated paper document workflows to digital platforms, many are still stuck in ...
More →